People's Daily: Plateau "Lithium" EulogyPrint
Post Time:2017-08-04来源:TusHoldings
On the occasion of the first anniversary of President Xi's inspection into Qinghai Salt Lake, reporters from People's Daily, Xinhua News, CCTV, Guangming Daily and other central media came to Qinghai for on-site investigation and interview on the construction and development of the "Magnesium-Lithium-Potassium Park" under the Tus salt lake project. The following is a special report of the Support News Studio of People's Daily Central Kitchen.
Lithium
Lithium, as a rare energy metal, is widely used in new energy vehicles, aerospace and other fields. Qinghai's lithium reserve ranks first in the whole country, accounting for one-third of the world's salt lake lithium reserve. However, due to such difficulties as backward extraction technology and high production costs, the development of Qinghai lithium industry has long been hampered.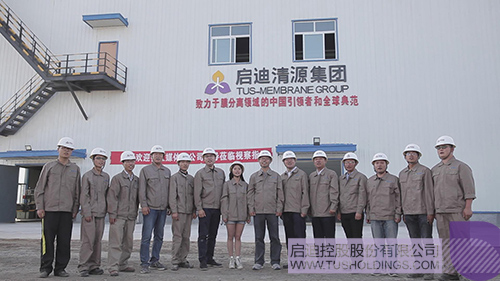 In 2016, the technical team of Tus-Membrane came here, bringing the latest magnesium and lithium membrane separation technology and applying it into Qarham Lake to increase the annual output of lithium from less than 4,000 tons to 10,000 tons as a great contribution for industrial poverty alleviation.
What is belief?
"... Our belief is: our painstaking efforts will surely result in great achievements..."
---- YANG Rong, GM of Tus-Membrane
With this belief, they overcame one problem after another...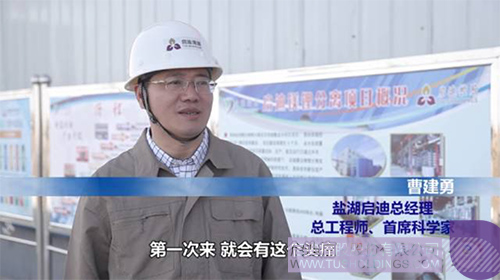 Altitude Sickness
"For the first visit, you have headache, stuffy nose ...
The climate here is very dry.
There will be blood in the nose."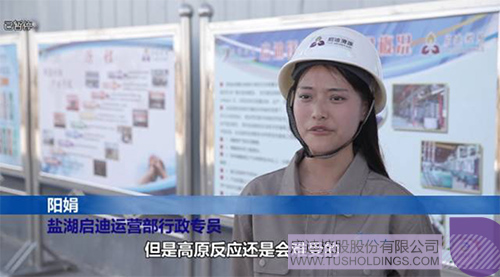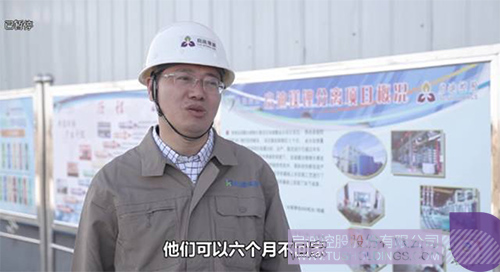 Homesickness
Being away from home as long as six months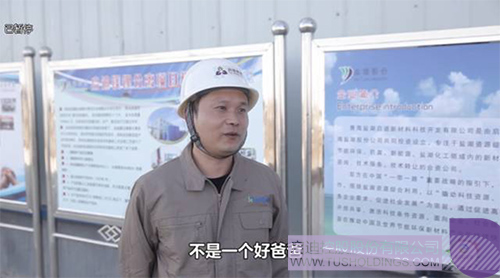 "My son has been in kindergarten for a year ... I am not a good father, which upsets me ..."
At night, I miss home most badly...
Work
"During the crucial working,
I worked for more than 16 hours a day,
yet full of energy each day ..."
Perseverance and belief are shown on this land. This team, with members from all corners of the country, achieved an annual output of 10,000 tons of lithium. They have sung a wonderful plateau eulogy of lithium with wisdom, sweat and hardworking.